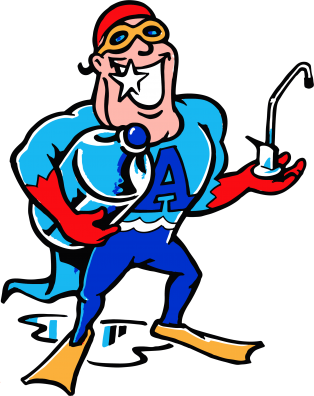 Atlantis Water has been providing South Australian homes and businesses premium spring water since 1987. We are proud to be a South Australian family owned company always striving to provide the highest level of service and quality products to our broad customer base.
Today we are a complete water solutions business. That means we not only provide our famous Premium Spring Water but also Premium Filter Systems with full installation and maintenance services. Both our spring water and filter systems can be chilled for instant cold water at all times.
Customers sometimes ask us how our spring water compares to filtered tap water. Well, we sell only the purest spring water direct from the source – a protected, natural, free flowing spring. Our company has quality and HACCP management systems in place.